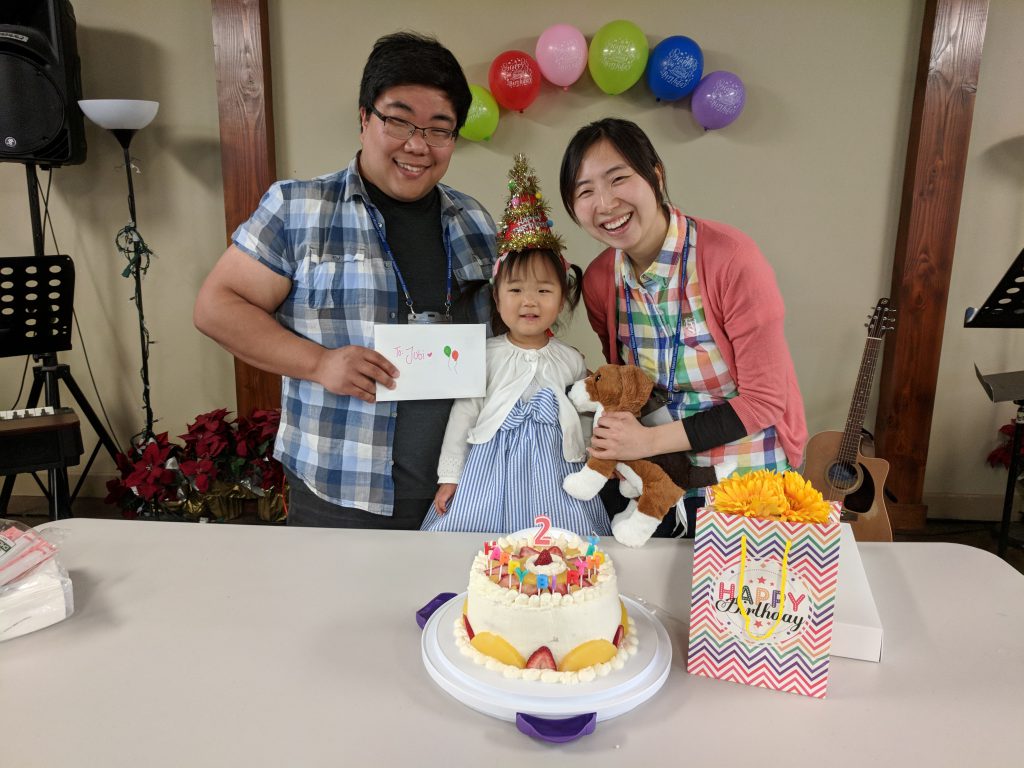 Greetings in the name of the Lord! We are thrilled to be in partnership with faithful men and women of God in reaching out to the next generation of Christ followers.
We (Moses and Caris) served as missionaries to collegiate students for 10 years and we are currently ministering at University of British Columbia (Vancouver, Canada).
We sensed that it would be beneficial to be further equipped through rigorous theological training - so Moses is currently in the M.Div. program at Regent College (where people like J.I. Packer and Eugene Peterson taught for years).
We invite you to join us as we continue to grow and serve our next generation leaders.